Save on Air Conditioning with the Albany area cooling experts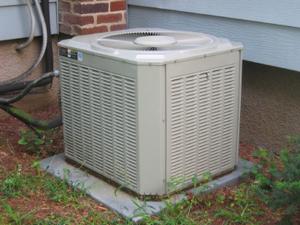 Fast Air Conditioning Repairs
We can repair your system with same day service. We have the experience to fix all makes and models of system.
Energy-Saving Air Conditioning Installations
If you are looking for the latest in air conditioning technology our heating and cooling experts can help show you the latest energy-systems, and if you are replacing a system that is more than ten years old there's a good chance you can make substantial and on-going savings on your energy bills by upgrading. Our workmanship is fully guaranteed, and we can show you the systems with the best warranties for years of trouble-free operation.
Maintenance Tune-ups
Help avoid breakdowns when you need your system most, and help keep your system operating at optimum efficiency with a periodic preventative maintenance tune-up of your system.
Cooling Upgrades
We can help you with upgrades to your system including humidifiers, digital programmable thermostats and high efficiency air cleaners.