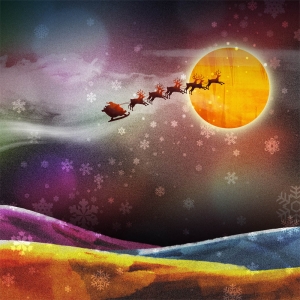 Happy Holidays! As these words are being written, people all across the Capital District are gathering together to celebrate with family and friends. This is truly the most wonderful time of the year. We'd like to extend our warmest wishes for a fabulous holiday to all of you, our customers and friends. May your days be merry and bright, filled with joy and laughter. Thank you for your business and support throughout 2016.  We look forward to a great 2017!
Voorheesville NY Furnace Repair: Help During the Holiday Season
So much happens during the holiday season.  It's a really busy time.  We're running around to get gifts and plan parties. There are cookies to bake, presents to wrap, and relatives to visit.  Add that to your daily routine of work and family responsibilities, and there's barely time to turn around.  If your furnace stops working or you have no heat, what are you going to do?
We're here to help keep your family safe and warm! If your furnace has stopped working, is making strange noises, or is working but isn't keeping the home warm enough, call us! Our team of highly skilled furnace repair technicians and Voorheesville plumbers are standing by to take care of your home heating emergency.