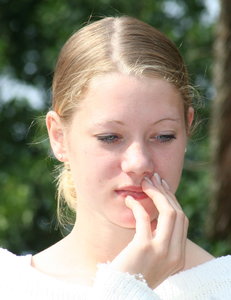 Home heating costs are continuing to rise while Congress, in what's sure to prove to be one of their most unpopular decisions ever, is moving to cut funding for home heating assistance programs. That's bad news for families living on a budget, especially in the Voorheesville area, where winters are cold and harsh.
Making the Most of Your Home Heating Dollar
Here are some tips from your Voorheesville plumber to help you make the most of your heating dollar:
Make sure vents are clear and unobstructed: A simple way to make sure you're getting every ounce of heat possible from your home heating system is to make sure the vents that let warmed air into your home are clear and unobstructed. This may mean moving your furniture around or picking up the kid's toys. Keeping vents clean and clear helps reduce the risk of fire as well.
Have your Voorheesville furnace serviced annually Heating systems in our region work hard! We count on our furnaces to reliably provide heat 24/7 for months at a time. Have your Voorheesville plumber service your furnace annually. During this check up, he'll check filters, belts, and nozzles, replacing elements as necessary for the most efficient operation – saving you fuel and money!
Be smart about heat: Every family is different. Look at your family's routine to identify times when nobody's home and the house can stay cooler. Turning the heat down during the day, when everyone's at work and school, can significantly reduce your overall heating costs. Close off rooms that you don't use as often.
Upgrade for efficiency: Older furnaces and home heating systems aren't always as efficient as they might be. As fuel prices continue to rise, it might be time to upgrade to a newer, more efficient furnace. Talk to your Voorheesville plumber about your home heating options.